About Us
Welcome to Geocache Land Ltd, home of the best geocaching supplies and Scottish Craft items
Geocache Land first started trading in 2015 from a bedroom. Back then we sold geocoins and a few geocaching containers. Over the next couple of years, due to customer demand, our range of products expanded rapidly and we started to produce geocoins and pin badges for individuals, shops and events.
In 2017 the company was split into two parts, Geocache Land and Geocoins R Us. Geocache Land continued to be the retail section of the company and Geocoins R Us took over the production arm.
In February 2018 Geocache Land became Geocache Land Ltd and started trading under both names. Due to the vast increase in products that Geocoins R Us were now producing it was realised that the name for this part of the company no longer suited the products. Geocoins R Us was rebranded as craftgenix.
In late 2020 we aim to launch a new geocaching based clothing brand called Cache Tees.
Below you will find more detailed information about each part of the company.
Geocache Land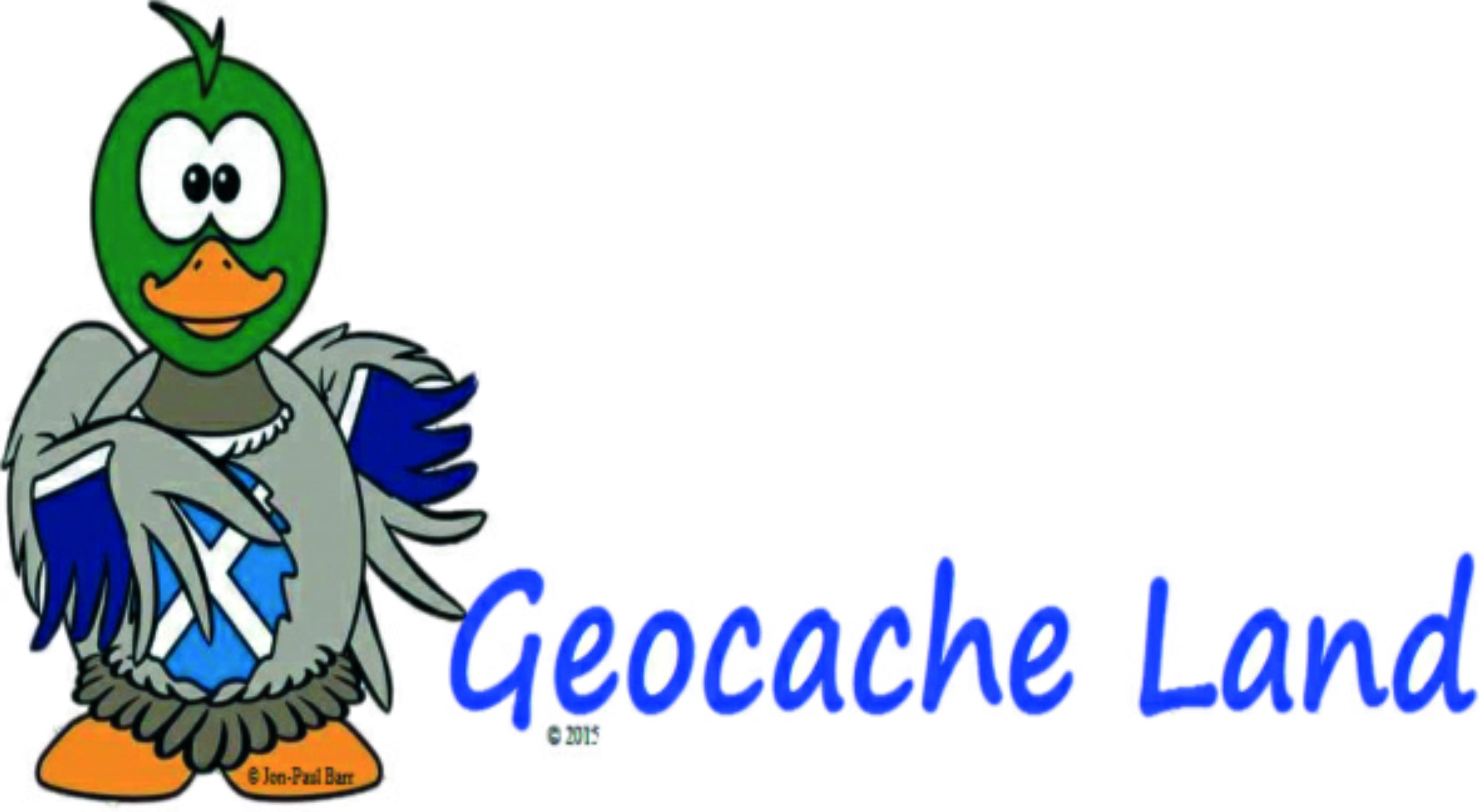 Geocache Land is an Official Groundspeak Retailer and geocoin producer. Geocache Land is not only Scotland's only geocaching store but also the U.K.'s most popular and trusted geocaching store**

Geocache Land are proud to bring you a wide range of high-quality geocaching equipment and geocoins, including many items you will not find anywhere else in the world. Geocache Land has over 250 different geocoins in stock making it by far the largest range of geocoins in the U.K. and possibly the biggest in Europe***. Geocache Land also offer a full geocoin design & production service and the only geocoin finding service.
Our founder, Ian, has been geocaching for several years and is an avid geocoin collector. He has designed various coins and tags including the brainstrust elephant geocoins, the Cranes geocoins and the Kelpie Slate geocoin.

Proud to be based in Southern Scotland among the beautiful Lowther Hills and in Scotland's highest village, Geocache Land are happy to receive personal callers via prior arrangement (see Contact Us).
Geocache Land take great pride in all the items we stock and we only sell items we would happily buy and use ourselves. Every item has been extensively checked and tested before we put it on sale. If we are not 100% happy with an item we do not sell it.

Our geocoin selection is slightly different to any other UK based geocaching store (and probably worldwide!). We have worked hard with several of the worlds top geocoin designers to be able to sell their designs in the UK for the first time and to have exclusive editions made for us to sell to you.
We also stock a selection of individual hard to find geocoins, from some of the earliest coins made to some of the most collectible.
Our selection has something for everyone, from the hardened collectors to those who just want a single geocoin for sending out on adventures of their own. We give as much information as possible on each geocoin we sell, from the thickness of the coin to the number of each coin produced. We are very proud of the coins we can supply to you and are always looking to increase our range. If you are looking for a particular geocoin, please contact us and we will try to help.
Top Quality, low prices and no hidden costs
Geocache Land only sell products that have been fully checked for quality and tested. We do not sell any item that we would not be happy to use ourselves. We do not and will not cut corners to reduce our prices.

Our primary aim at Geocache Land is to provide the best quality items at the lowest possible price. Other stores may sell items that look the same but are in fact a lower quality product. One example of this is retailers who sell plastic Bison tubes and don't let you know. All our bison tubes are high quality aluminium containers.
Unlike some other UK retailers we do not pretend to give free postage while increasing the prices of our products to hide that you are really paying for the postage on every single item. We are the only geocaching store in the UK who openly show our shipping fees upfront. Doing this means that the customer saves money on every order.
Events Geocache Land hope be attending in 2021
Piratemania
Lincolnshire UK Mega
London Calling 2021
GeoNord
GeoDoorn
All attendances are provisional at this time
If you would like Geocache Land to attend your event* please contact us via our contact page.
*Events outside of the UK must be at least Mega status or expected to be a Mega
** Figures taken from Facebook and TrustPilot. Correct as of 01/10/19
*** Research conducted on 02/10/19 shows Geocache Land had more geocoins in stock and available to order than any other store it was compaired against.
Scotty Duck is the Geocache Land mascot, his name, image and the words "Geocache Land" are all Registered Trademarks. Geocache Land is a trading name of Geocache Land Ltd.
Craftgenix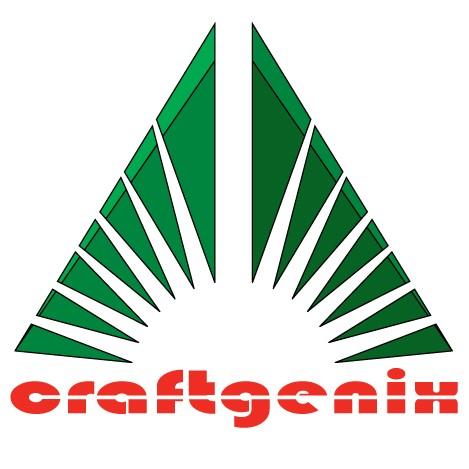 Scottish craft items that are made in Scotland.
Craftgenix is the production arm of the Geocache Land Ltd family. Originally formed to produce geocoins we have greatly expanded and now produce a wide range of items. Craftgenix is the new name for Geocoins R Us.
Based in Leadhills, Scotland's highest village, craftgenix take great pride in all the items we produce and we only sell items we would happily buy and use ourselves. Every item has been extensively checked and tested before we put it on sale. If we are not 100% happy with an item, we do not sell it. We make our products right here in our workshop. No pre-purchased kits or imported mass produced Chinese made items like you may find from other retailers.
Most of our designs are drawn by ourselves and we get all our materials from sustainable sources and from the UK whenever possible.
When not at our workshop we can often be found at craft fairs and events across Scotland and the north of England.
As well as our range of craft items we are able to produce many other items including commemorative coins, pin badges, awards, trophies, corporate branded items and much more.

Our customers include, but are not limited to:
Edinburgh Geological Society (Scotland)
The Scottish National Wheelchair Curling Team
Stramash Creations (Scotland)
Geocaching Association of Great Britain (England)
JP's Geodesigns (Estonia)
Kelux Geocoin Designs (Brazil)
UK Geocaching Mega 2017, Devon
UK Geocaching Mega 2018, Yorkshire
UK Geocaching Mega 2019, Aberdeenshire
UK Geocaching Mega 2020, Sussex
UK Geocaching Mega 2021, Lincolnshire
Caledonian CacheFest (Scotland)
South Derbyshire Geocachers (England)
Geocoinfest Europe 2019 (England)
Cache Village (France)
The name "craftgenix" and the logo are registered trademarks. craftgenix is a trading name of Geocache Land Ltd.
Cache Tees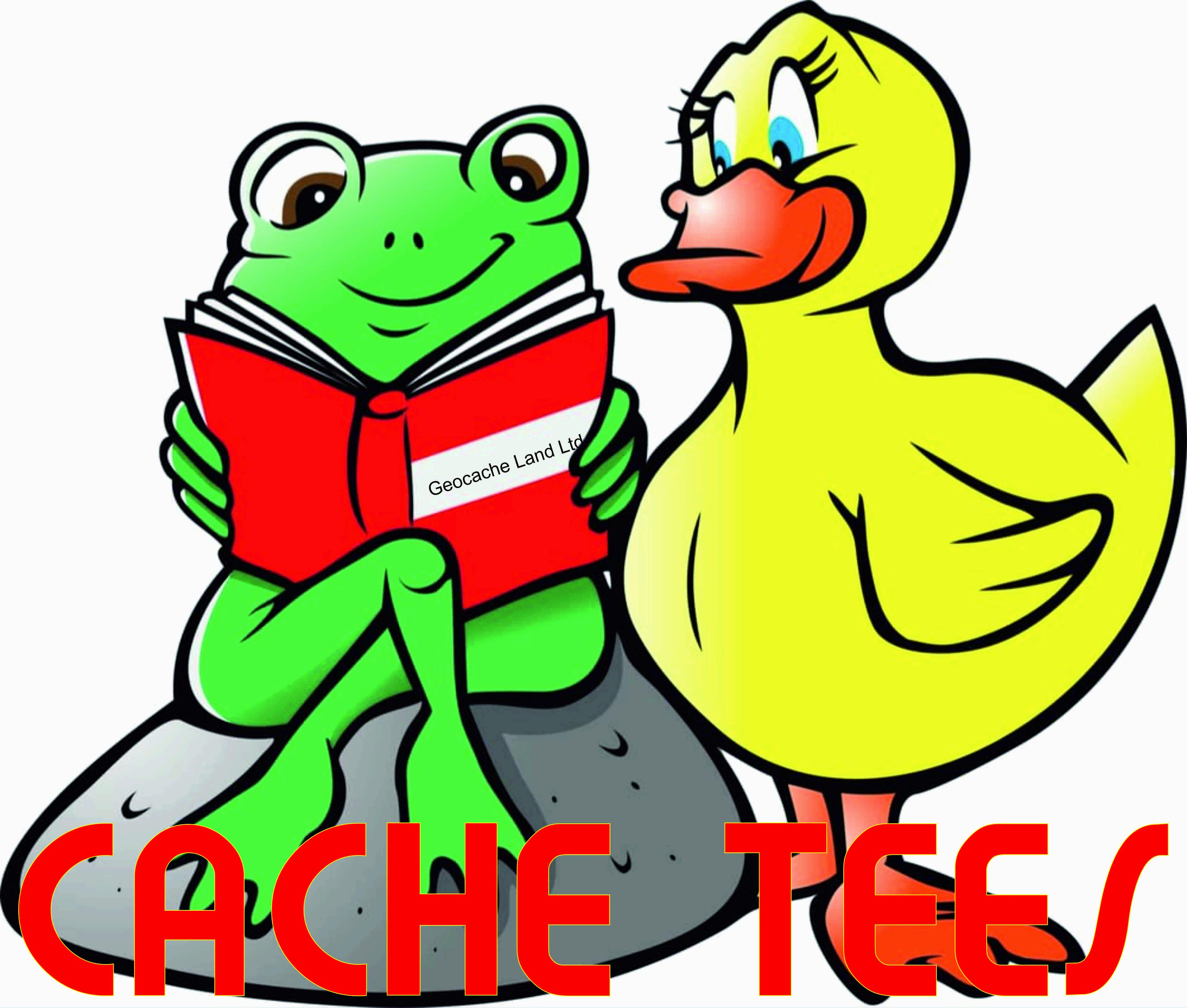 Cache Tees is our new ethical geocaching clothing range. More details will follow soon