This page shows the colours available for our printed clothing products (Information on embroidered products can be found on the individual page).
Due to variations between different monitors and screens the images are to be used as a guide only and Geocache Land cannot guarantee any colour as an exact match. This is because monitors display colours using red, green and blue light (RGB), whereas printers use cyan, magenta, yellow and black ink (CYMK).
Our printed products use water-based inks that are:
Totally organic
100% non-hazardous
100% toxin-free
Completely vegan-friendly and contain no animal by-products
Safe for infants and babies
Our printed clothing products meet the strictest industry standards by using NeoPigment inks. As defined by Oeko-Tex 100 safety applications for infant wear, Residues Standard List (RSL) and the American Association of Textile Chemists and Colorists.
All printed products are printed using Direct on Garment printers. This means the fibres in the item are dyed and not just placed on top as with screen printing. The print will last the lifetime of the garment.
T-Shirts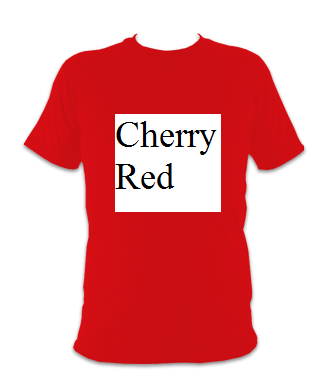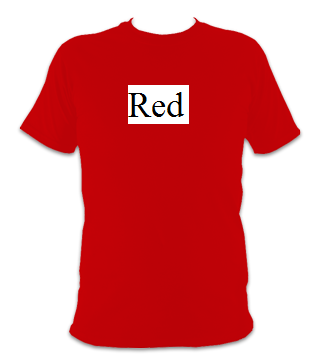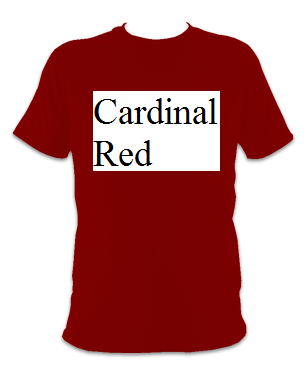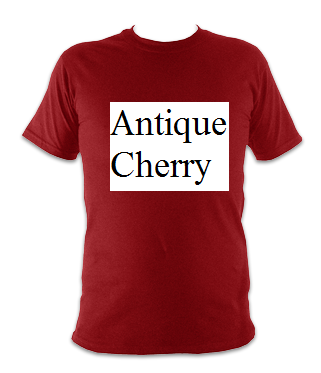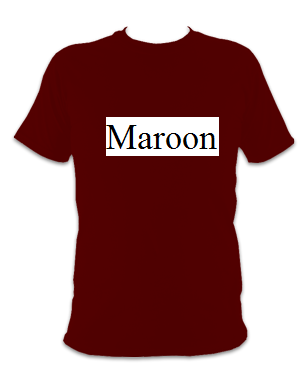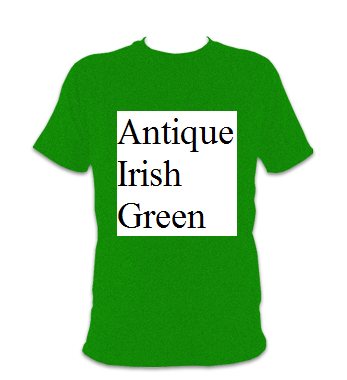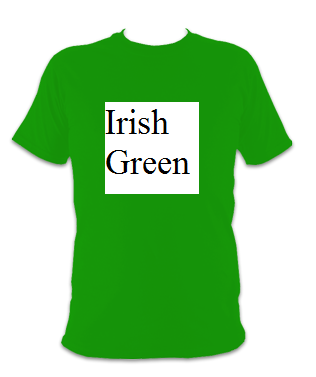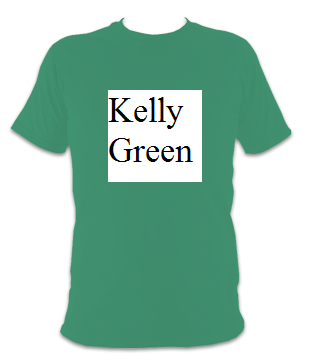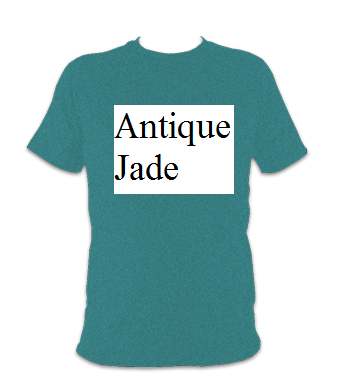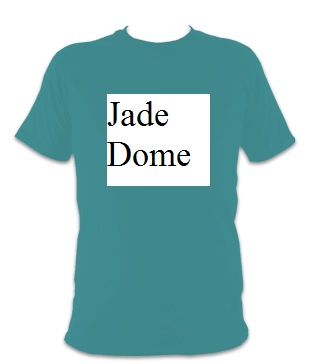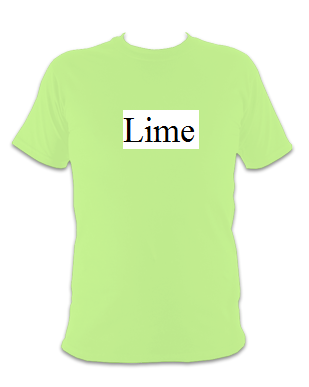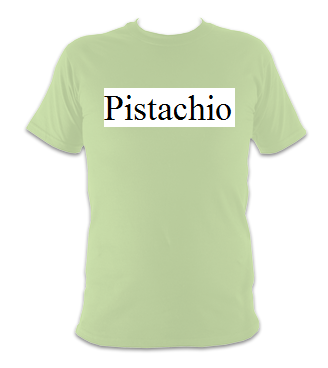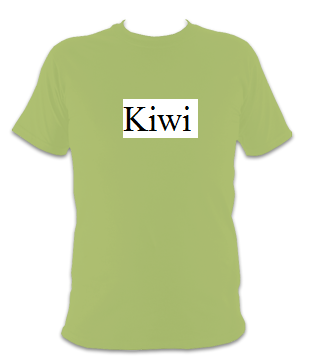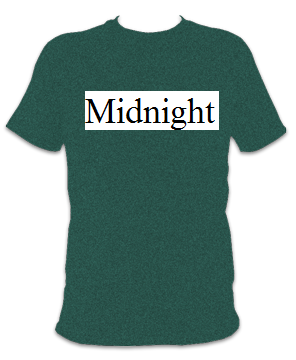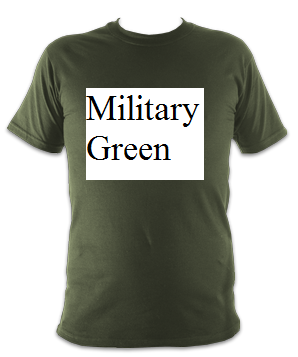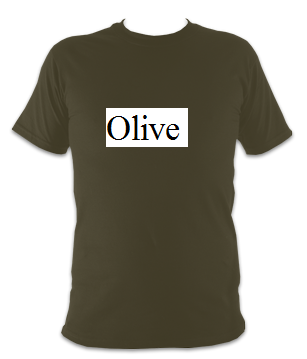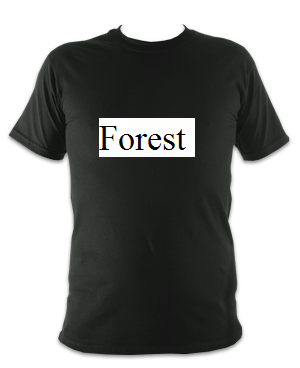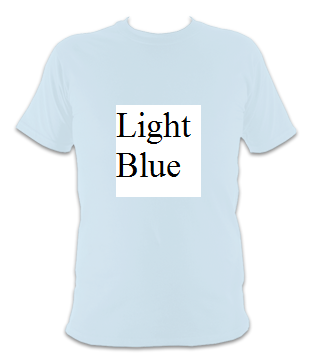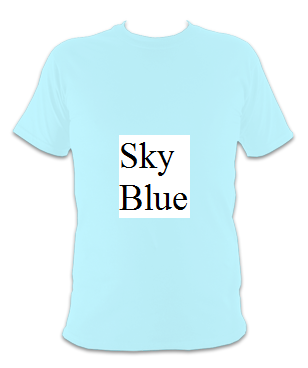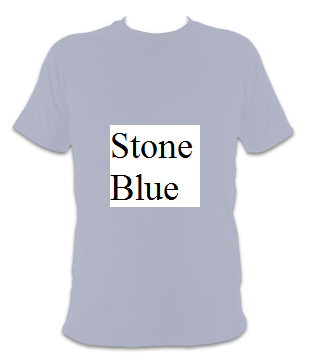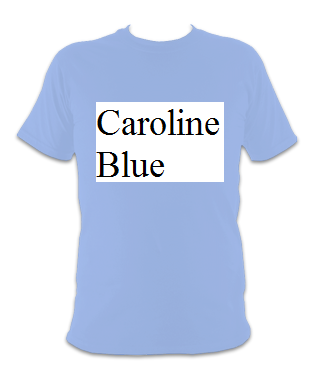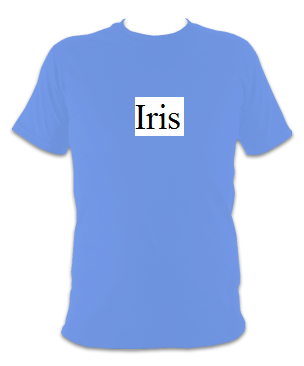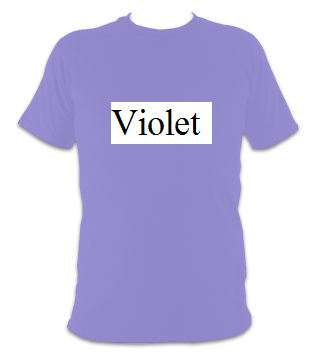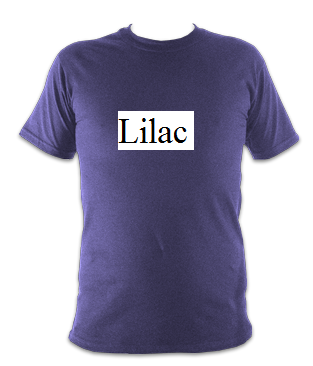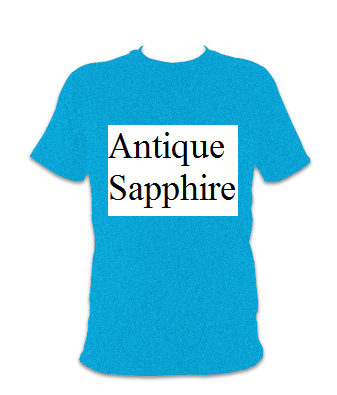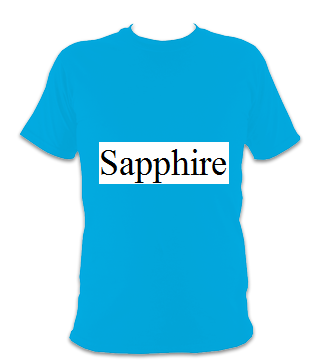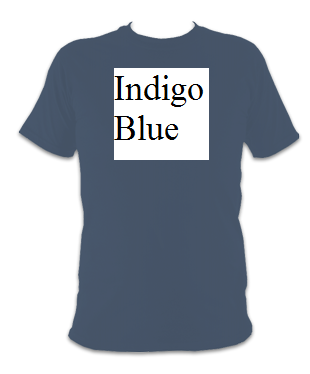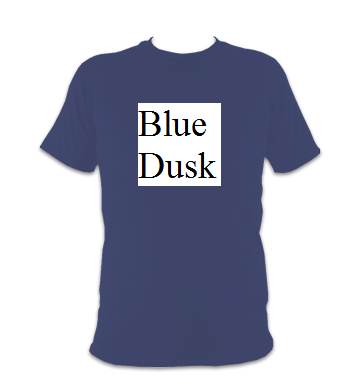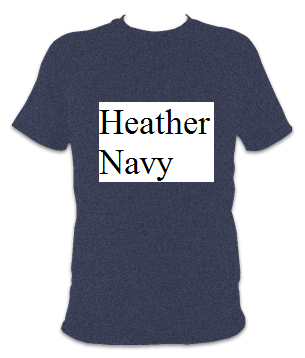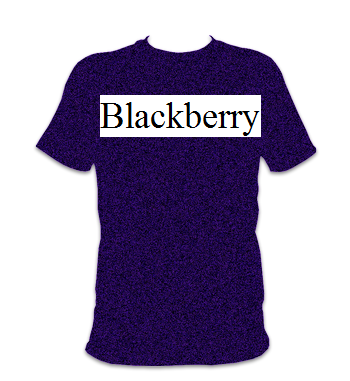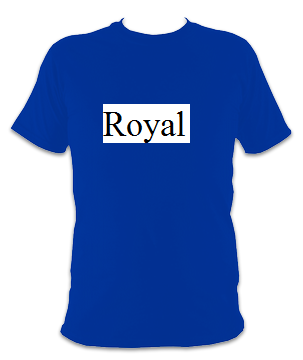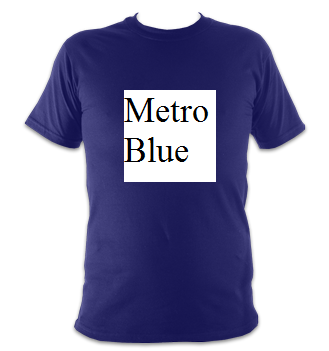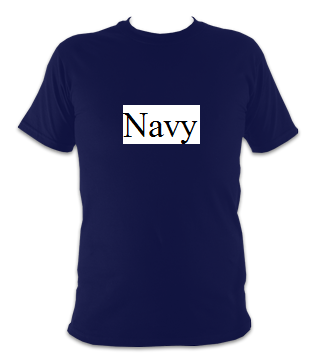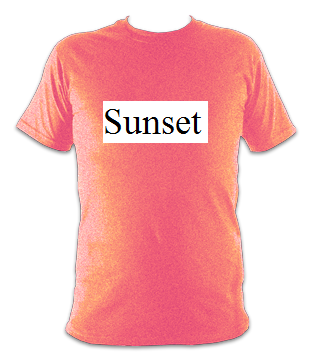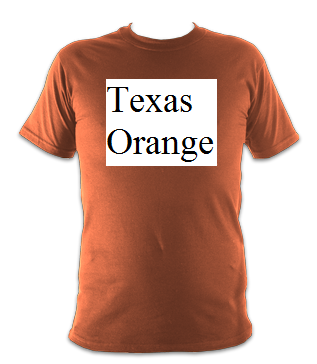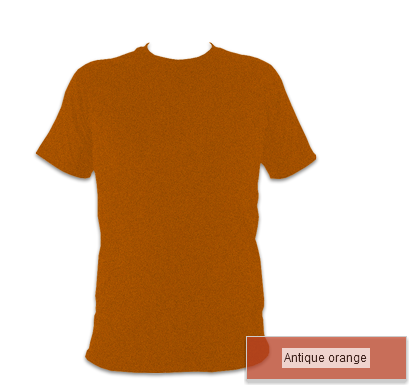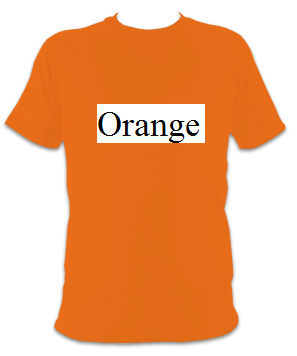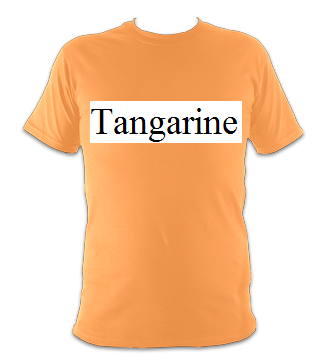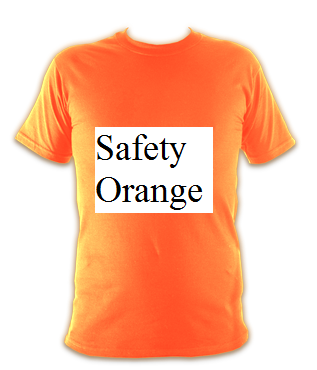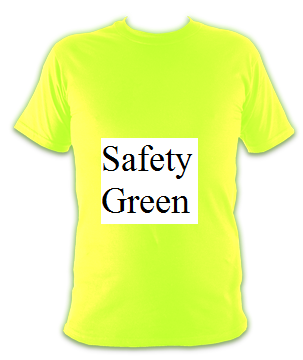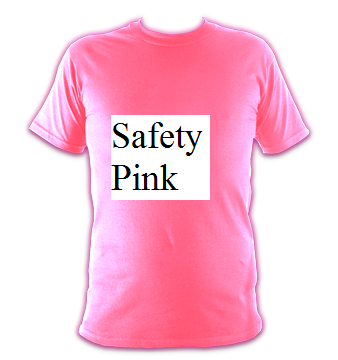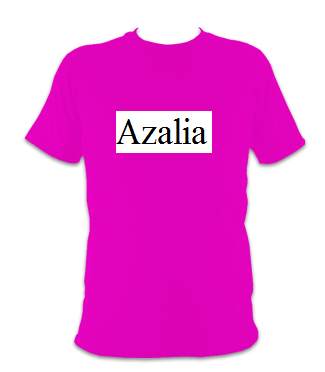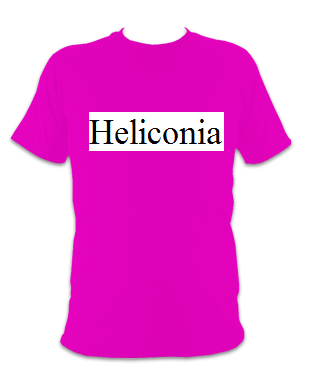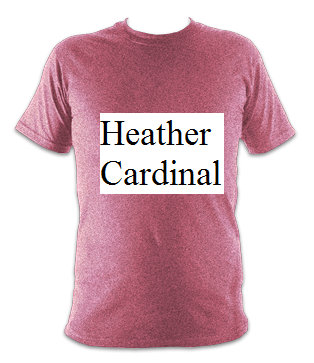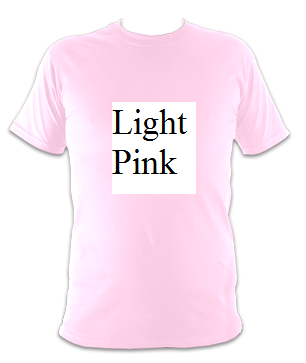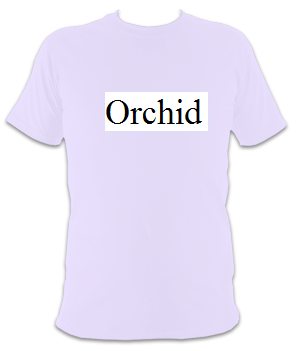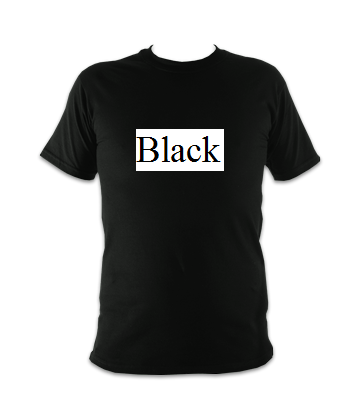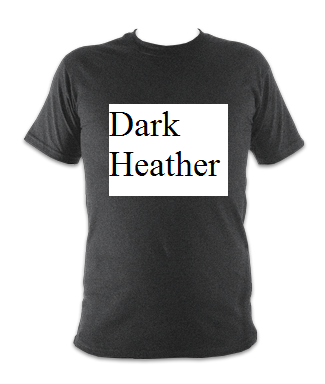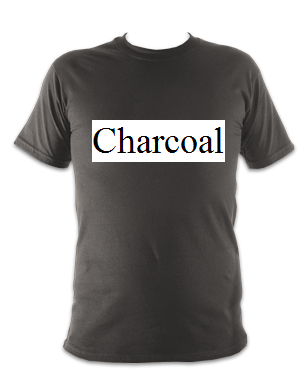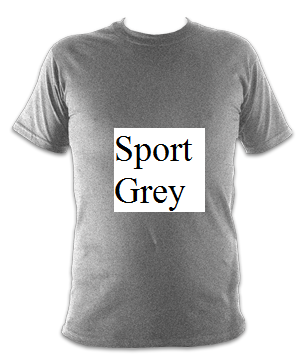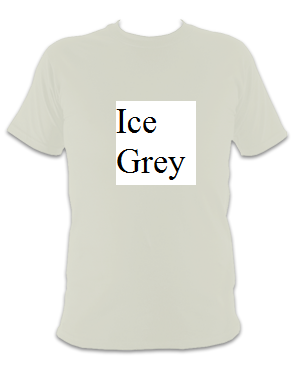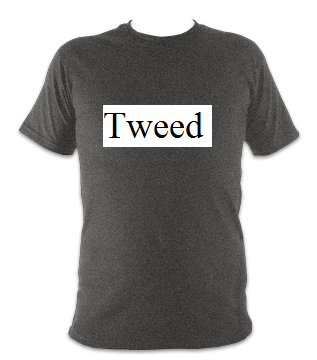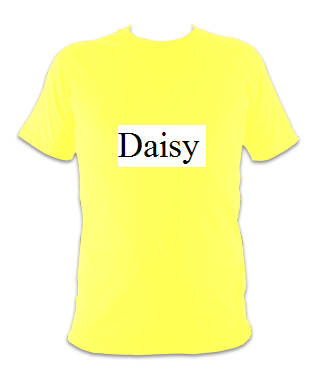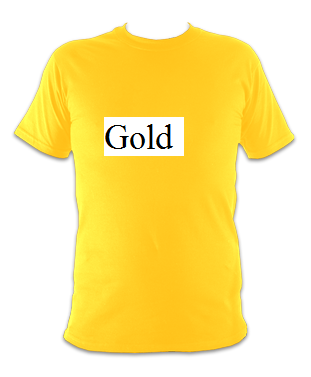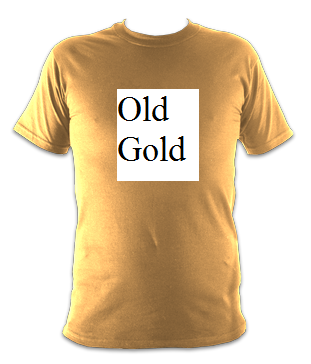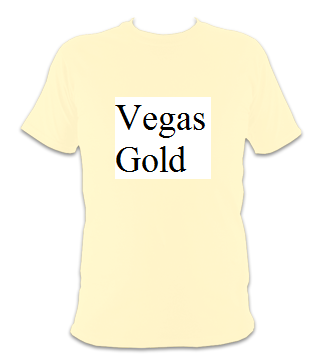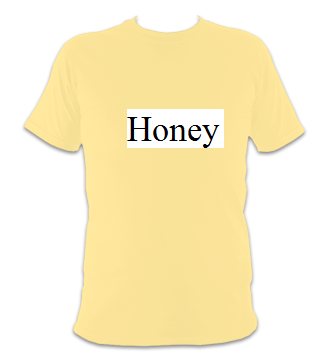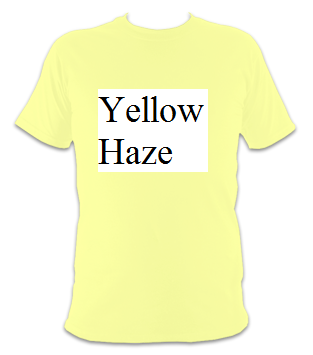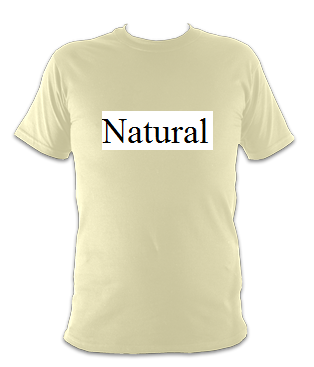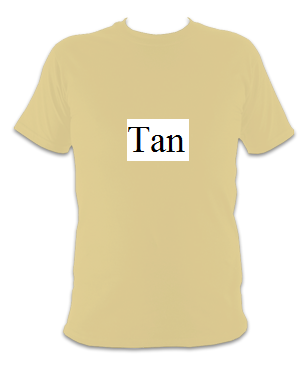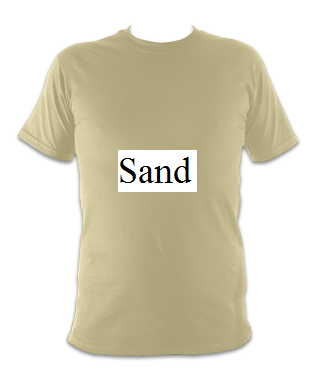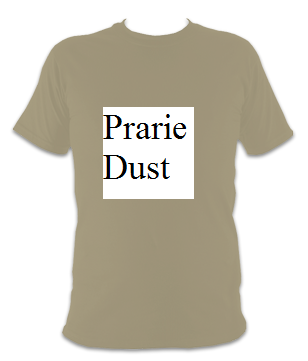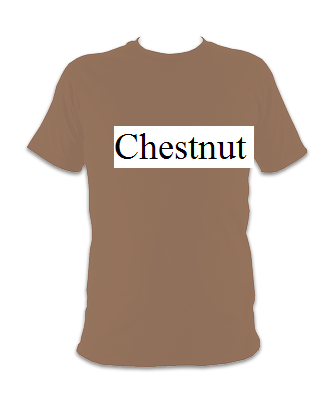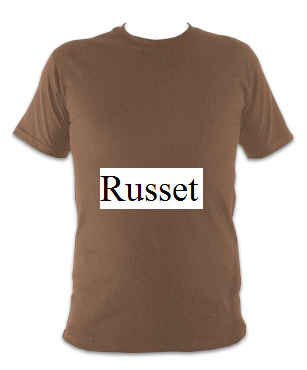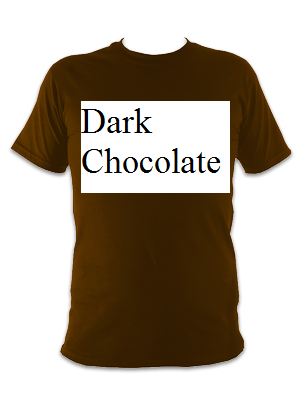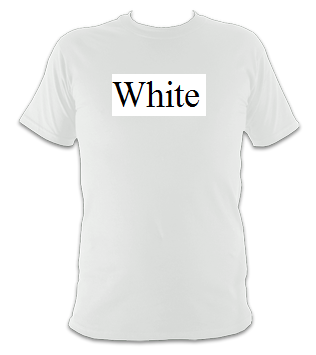 Hooded Tops (single colour)

Hooded Tops (two colour)